Bicycle Accident Caused by Road Rage
Road Rage Is Unacceptable And Can Cause Serious Bicycle Accidents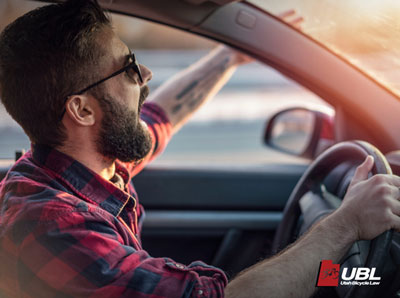 Unfortunately, road rage directed at bicyclists is not an uncommon cause of a bicycle accident. Road rage can be demonstrated in many forms, including swerving towards or throwing something at the cyclist.
If you or someone you care for has been the victim of a road rage bicycle accident, you probably have important questions that need answering. You can receive answers to your questions by calling our bicycle accident attorneys at (801) 869-6800 or by leaving a message for us by completing the contact form. Our experienced bicycling accident lawyers are based in the heart of Salt Lake City and handle bicycling accidents throughout the State of Utah.
Experienced Bike Injury Lawyers in Salt Lake City
Our bike accident attorneys work on a contingency fee basis, meaning you will not pay a dime unless they get money for you and your bicycle accident case.
Contact A Trusted Bicycle Accident Attorney
Call us at (801) 869-6800