Find Legal Assistance Now for Personal Injury Claims with the Lance Bingham Law Firm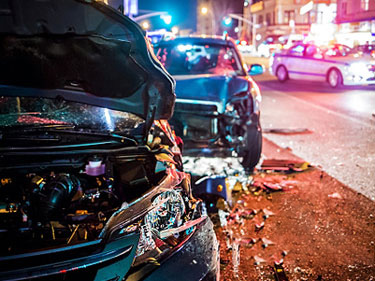 A personal injury occurs when one suffers injury, either physical or psychological, as the result of another's negligence or intentional conduct. A personal injury lawyer or law firm will help you if you've suffered. The Lance Bingham Law Firm is a trusted group of attorneys in Salt Lake City, Utah who fight for our clients' rights if they have been wronged in any type of personal injury case.
The best personal injury attorneys in Utah know how the system works, they know what evidence to gather and they know how much compensation you could possibly receive for your case.
The Lance Law Firm has handled personal injury cases throughout Utah in both state and federal court.
Regardless of the jurisdiction, The Lance Bingham Law Firm is committed and dedicated to seeing your personal injury claim through resolution. We know that your personal health is invaluable, and it is committed to recovering the monetary compensation you deserve. Whether you've been in a car accident in Utah, or are looking for a Utah wrongful death attorney, or need a knowledgeable medical malpractice attorney, you can trust the Lance Bingham Law Firm to handle your personal injury case.
Call Today For A Free Consultation

We handle the following personal injury cases: